Contact.
Dr. Malte Elson, Dipl.-Psych.
Ruhr University Bochum
Department of Educational Research
Universitätsstr. 150
44801 Bochum
Germany

+49 234 32 26083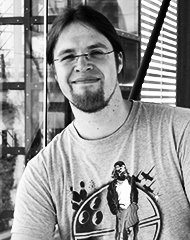 James D. Ivory, PhD
Virginia Polytechnic Institute and State University
Department of Communication
111 Shanks Hall (0311)
Blacksburg, VA 24061

540.231.6507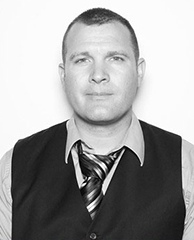 Suggest Journal
Missing a journal in our database? Suggest adding it below!


Send Suggestion